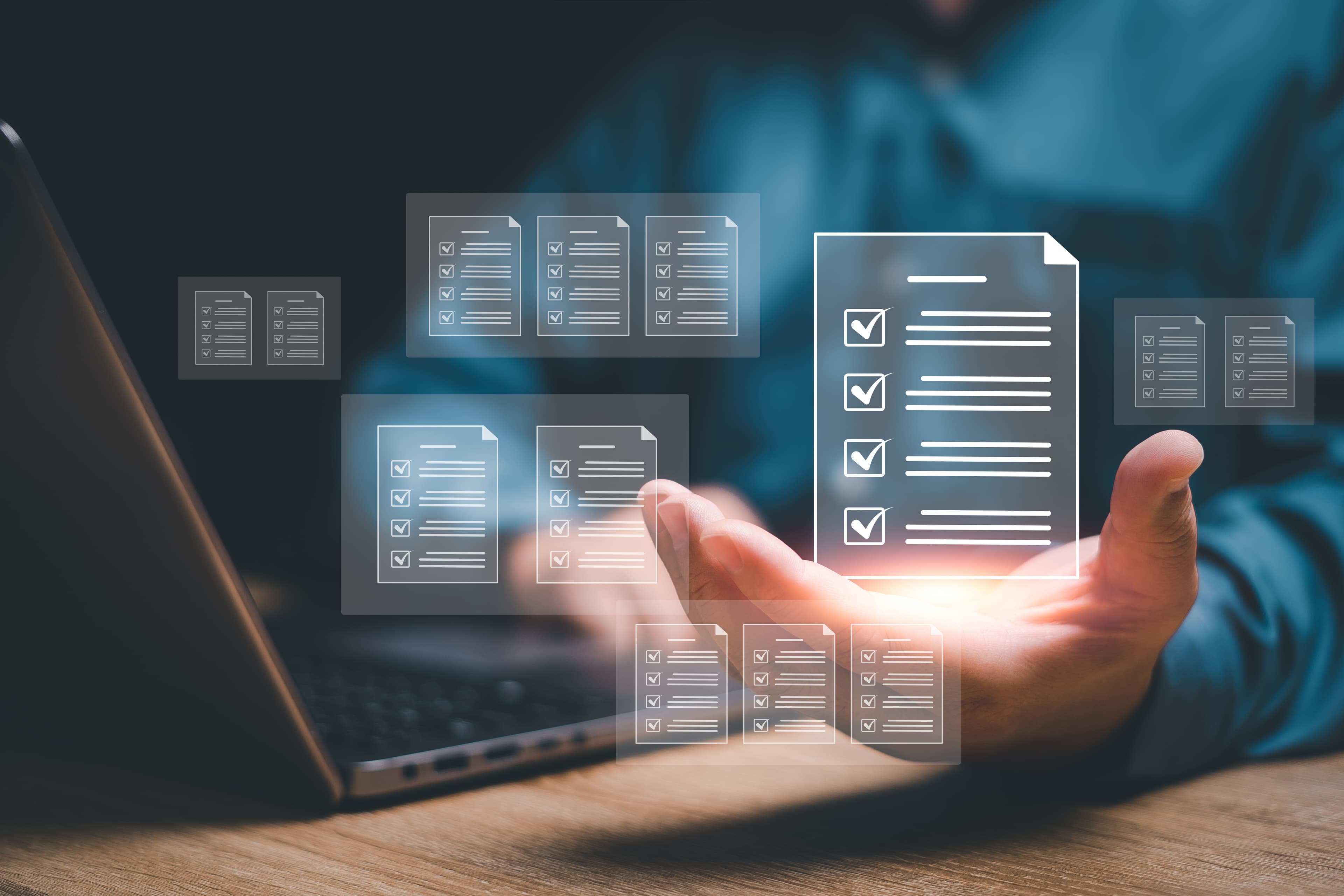 What is a Speed Guarantee?
We're starting to see a speed guarantee more commonly from different broadband providers in the UK, especially with the introduction of more reliable broadband technologies such as FTTP (fibre-to-the-property). When you sign up with a broadband provider offering a speed guarantee, you're typically provided with your "minimum guaranteed speeds". If you're not achieving your minimum speeds and your broadband provider cannot resolve your issue, you are often reimbursed or free to leave your contract. Remember, each provider is different, so please check their policies to understand what you're entitled to.
What is Vodafone's Speed Guarantee?
At the time of writing, when you sign up for the Vodafone broadband plan, you are given a guaranteed download speed. Suppose your download speed falls below your minimum guaranteed download speed for three consecutive days, and Vodafone cannot resolve your issue within 30 days. In that case, you can leave your contract with Vodafone without charge.
We have also seen Vodafone trial variations of the speed guarantee before. From 1st March 2018 to 5th March 2021, Vodafone offered an "Ultimate Broadband Guarantee" feature. To be eligible for this feature, you must have signed up for one of Vodafone's Superfast broadband plans between those dates.
What is Vodafone's WiFi Guarantee?
Vodafone's WiFi guarantee ensures you can receive a wireless connection in every room of your house. You must be on a Vodafone Pro Plan to be eligible for Vodafone's WiFi guarantee. When you sign up for a Vodafone Pro plan, you will receive the latest router powered by the latest WiFi 6E technology. What does all this mean? You can connect over 150 devices simultaneously and achieve faster speeds and lower latency for gaming, working, streaming and more.
If you're unable to get WiFi in every room of your house, you should start by raising your issue to Vodafone's WiFi Xperts team. Vodafone will send up to 3 WiFi boosters to extend your connection throughout your home. However, if you're still unable to get WiFi throughout your entire home, you can leave your contract without charge.
What Other Broadband Providers Offer a Speed Guarantee?
Vodafone's speed and WiFi guarantees are not unique to the broadband market. We commonly see this 'perk' from many providers, especially the more 'premium' providers. We think it's a great 'perk' to have and consider when you're looking to switch your broadband as it offers peace of mind you wouldn't have otherwise had - which is especially helpful when entering a lengthy contract. So, which other broadband providers offer a speed guarantee?
Sky Broadband. 

Sky Broadband offers a speed guarantee similar to Vodafone, and you must be eligible for one of Sky's fibre plans. By adding Sky Broadband Boost to your plan, you will benefit from Sky's wall-to-wall WiFi guarantee - similar to Vodafone's WiFi guarantee.

BT. 

BT offers a speed guarantee similar in detail to Vodafone and Sky. BT also offers a WiFi guarantee identical in process to Sky and Vodafone's. However, if BT cannot fix your issue, you get £100 money-back rather than the option to leave your contract free of charge.
Many other providers in the market offer some kind of speed guarantee that we haven't mentioned here. We think it's a great perk to consider when switching your broadband service because it provides assurances you may not otherwise have.