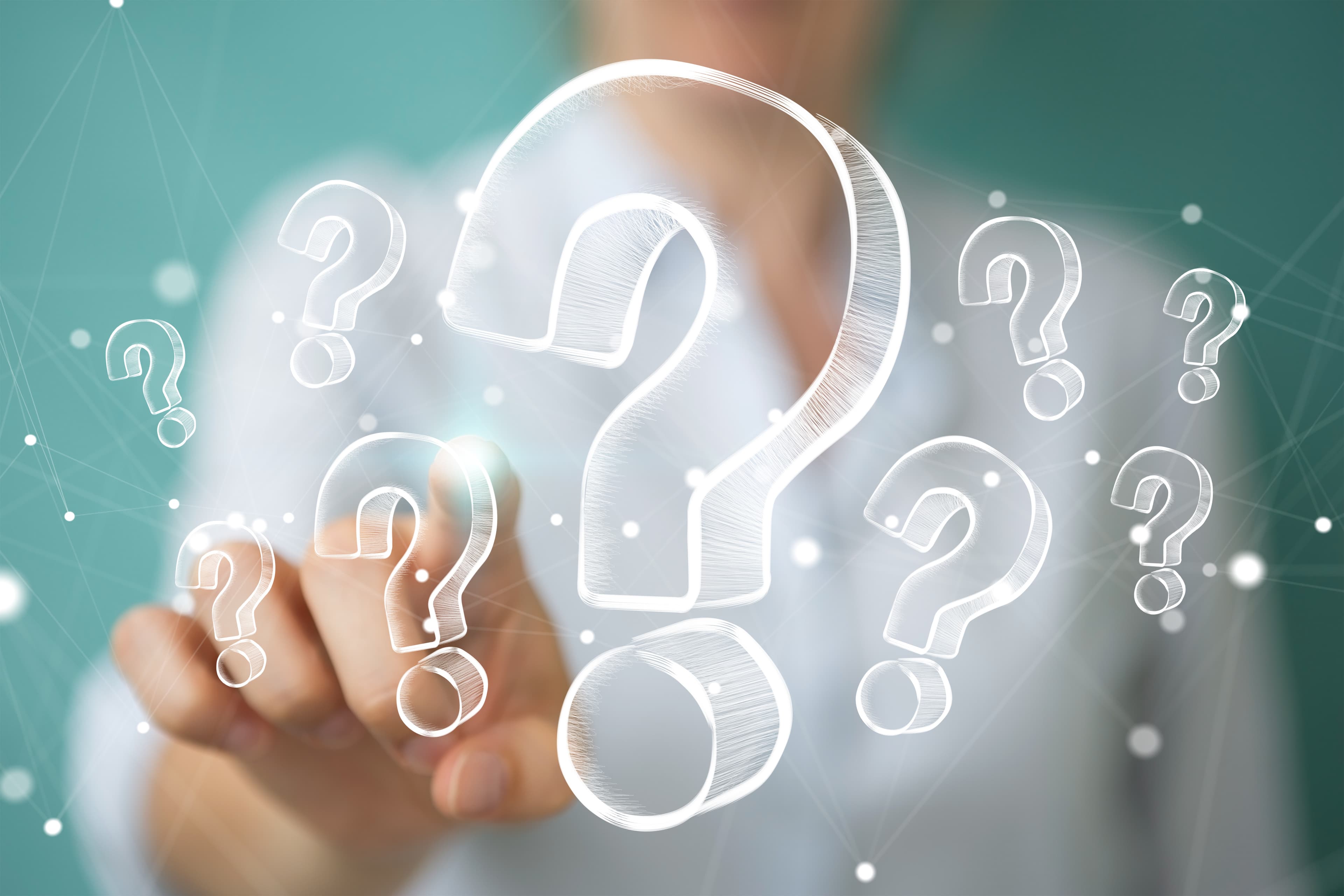 EE vs BT: Choosing the Right Provider For Your Broadband Needs
What unites BT and EE is their diverse range of internet speeds and their shared commitment to value and customer satisfaction. They both cater to a broad spectrum of internet needs, from fundamental ADSL options to high-speed packages that boost high Mbps speeds. Both offer a strong reputation for delivering top-notch customer service, making them a reliable choice for internet users.
Key Feature Comparison:
BT Broadband offers a variety of services tailored to customer needs. From a standard ADSL connection for budget-conscious users to high-speed fibre and complete fibre connections for those seeking superior speed, BT has it all. Moreover, BT's TV bundles combine broadband and TV services, allowing you to enjoy your favourite shows, movies, and live sports. It's a complete entertainment package right in your home.

One of EE's key features is high-speed internet, with average download speeds ranging from 36Mbps for standard fibre packages to 67Mbps for fibre plus boxes. This ensures that users can enjoy seamless streaming, gaming, and downloading. 

Additionally, both EE Broadband and BT offer unlimited usage, ensuring there are no restrictions or limits on the amount of data consumption. This is particularly beneficial for heavy internet users or large households. 

Furthermore, occasionally EE offers perks for EE mobile customers, such as 5GB data boost when they take out a broadband plan.
EE vs BT: Speed & Broadband Options
BT acquired EE in 2016. When you hop onto EE's broadband website, you'll see them stating that their broadband is 'powered by BT'. As an EE customer, you're tapping into the same trusted broadband technology that keeps millions of BT customers online.
This shared technology results in BT and EE offering similar broadband speeds and packages. But, while they might appear to be twins, we will discuss a few subtle differences between them in this article.
In simple terms, BT and EE provide a wide variety of internet speeds, including the super-fast 900Mbps option. They also have a primary ADSL option for those who can't access fibre. So, no matter your internet needs, BT and EE have a plan for you.
Both companies use the same network, Openreach, and usually offer plans that last for 24 months. Because BT owns EE, their offerings are very similar. So, you'll get the same options and speeds with either provider.
EE vs BT: Broadband Coverage
As mentioned earlier, BT and EE use the Openreach network to provide reliable internet connections almost anywhere in the UK. Openreach is used by most of the country's top internet service providers, except for a few like Virgin Media.
In recent years, Openreach has significantly expanded and upgraded its network. Now, 96% of the UK population can access a Fibre to Cabinet (FTTC) connection, meaning they can enjoy the fibre packages we discussed earlier.
EE vs BT: Broadband & TV bundles
BT offers a variety of packages that includes BT Sport and Sky channels. The 'Big Entertainment' package includes Sky Cinema, while the 'Big Sport' package offers all Sky Sports channels. The 'VIP' package provides the complete channel list. However, these packages can be costly, with some exceeding £100 per month. If you're keen on Sky channels, a Sky broadband and TV bundle might be more cost-effective, offering parallel connection and speed as BT.
EE's TV service uses Apple's TV 4K streaming box, offering 4K streaming and an easy-to-use interface for accessing streaming services and live channels. EE allows flexible addition and removal of passes, includes BT Sport at no extra cost, and offers an app for mobile viewing. However, EE TV is only available if you have an EE mobile phone contract, limiting accessibility for those with other mobile providers.
EE vs BT Broadband: Customer Services
In terms of customer service, both BT and EE perform well, but EE shows to be slightly better. According to the latest data from Ofcom, BT receives about ten complaints per 100,000 customers, which is better than the industry average. However, EE receives only seven complaints per 100,000 customers, making it one of the best in the UK.
Both companies have relatively short waiting times for customers who want to complain, outperforming the industry average. While both companies offer good customer service, EE has fewer complaints and a shorter average call waiting time, making it slightly better in this area.
Since EE and BT have merged, they share many similarities, including the same router and comparable download speeds. However, BT stands out due to its superior extensive security software, and its unbeatable Halo 3+ WiFi guarantee package gives it an edge. 
So Which Broadband Provider Should You Choose?
Suppose you're already an EE monthly subscriber. In that case, we'd suggest sticking with EE for your broadband needs, as you could benefit from a discount, making your package more affordable. However, both BT and EE are excellent choices for broadband services. Given that BT now owns EE, their differences are minimal, making either a good choice.